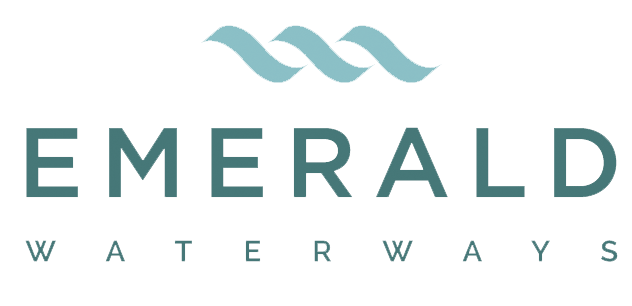 Up To Free Air To Egypt
Promotion Details
Hear about the ancient tales of Egypt as you sail along the Nile, be awed by the sheer magnitude of the Great Pyramids, and marvel at the limestone monolith of the Sphinx. Fly free or save up to $1,600 per couple on 10-day itineraries. 15+ day itineraries fly free or save $2,000 per couple. Plus as always receive our AffordableTours.com 5% extra savings.
Must Book By Tue, Dec 10, 2019
View Promotion Terms & Conditions ›
For new bookings made November 1 - December 23, 2019. Air offers are only applicable to bookings made 61 or more days before departure, otherwise an air credit will apply. Offer is valid on any length trip with the following parameters: maximum air ticket value $1000 per person on 8-day itineraries, $1250 on 9+ day itineraries. Save $800 per person in lieu of free air on 8-day itineraries; $1000 per person in lieu of free air on 9+ day itineraries. A non-refundable initial deposit of $500 per person is required at the time of booking, with full payment required 6 months prior to departure. A secondary non-refundable deposit of $500 per person is due 6 months prior to departure for economy flights; $800 for premium economy. Economy Air only on Emerald Waterways' choice of airlines and routes. These offers are not combinable with any other offer except for Travel Show vouchers, agent training vouchers, EmeraldEXPLORER and referral vouchers. Combinable with group discounts, with restrictions. Taxes and port charges are included in the price. Offer available to residents of the 50 United States and Washington DC only. Offers and fares are capacity controlled and may be extended, cancelled or withdrawn at any time without notice.
Hurry. Call 1-800-342-0019 today and mention promo code
PR2626
Sorry, we were unable to find a river cruise for you.
If you've not chosen a criteria, then please do so; otherwise you need to broaden your search criteria to find matches.